Our Portfolio of Services
Delivered through processes focusing on ideation, iteration, testing and onboarding
Simple methodologies evolved to emulate real-life situations to identify uncertainties that hamper the achievement of outcomes. Risks are identified and managed at the sub-system level and at an aggregated system level.    
An as-is determination to define and delineate the texture and boundaries of the problem under study.  Understanding the baseline is so essential to build solutions targeting the desired outcome. The scope of the audit is not confined to a mechanical exercise to certify either compliance or otherwise but goes further to identify gaps and ways for remedial actions.
We perform restructuring by identifying and eliminating unnecessary and wasteful processes thus guiding the organisation towards enhanced effectiveness.  Economies of scale have traditionally demanded large size and substantial capacity in terms of scoping which has resulted in challenges both in social and environmental dimensions. 
Strategic and economic studies
Our core advisory comprises in crafting economic studies that establish the roadmap for organisations seeking to enhance their effectiveness in their service offering. We conduct economic studies to examine the long-term viability and bring out the life cycle cost of the schemes.
Policy, rules and regulations
Our expertise in formulating policy frameworks together with legally enforceable rules and regulations has been a hallmark of our advisory portfolio. We specialise in recommending appropriate governance mechanisms and institutional frameworks for effective implementation and trust-building among the stakeholders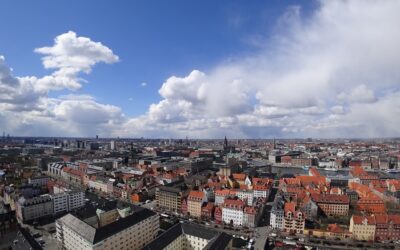 The performance of the city shall be both measurable and felt. Thus we need to agree on a broad...